About
Church is what we are – not where we go
We're a vibrant church serving the Five Towns area of Wakefield, West Yorkshire, U.K.

At 5TCF, church is what we are, not where we go. We are followers of Jesus, a community of believers who love and serve God.

5TCF is an independent, family-based church. We gladly embrace those of any denomination, or none, to join us on the journey of discovering who God is and who He calls us to be.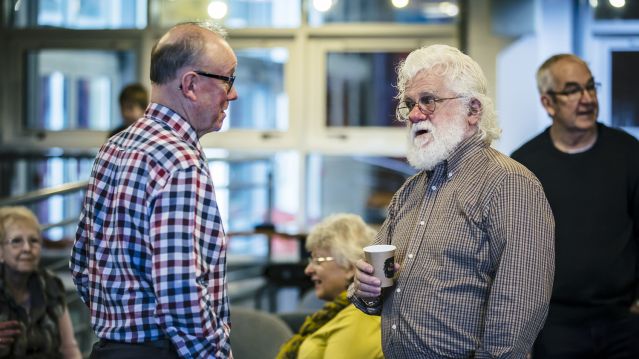 We believe that the bible is inspired by God giving us the ultimate revelation of God in Jesus Christ and that God continues to be present with us through his Holy Spirit, breathing life into the Christian community.

Audio
Blessing of the Generations VI
24th September, 2023

Find out more
Download
Latest PDF
5TCF News and Events
Christmas at 5TCF! Find out what's happening this Christmas at 5TCF.
Download Now